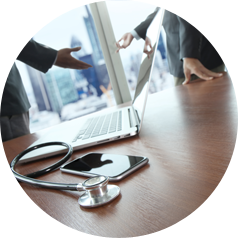 Practice Management Consulting
Our comprehensive Practice Management Reviews take the vitals of your medical practice through a 25 Point assessment, which includes legal structure & governance, physician compensation protocols, revenue cycle management, human resource evaluations, payer audits, space & equipment utilization, EMR assessments, marketing assessments, compliance, and risk management assessments to highlight a few components. Using our wide-ranging expertise to focus on strategic strengths, mitigate potential financial risk, and streamline administrative functions can dramatically improve the productivity, cash flow, and profit margins of a medical practice.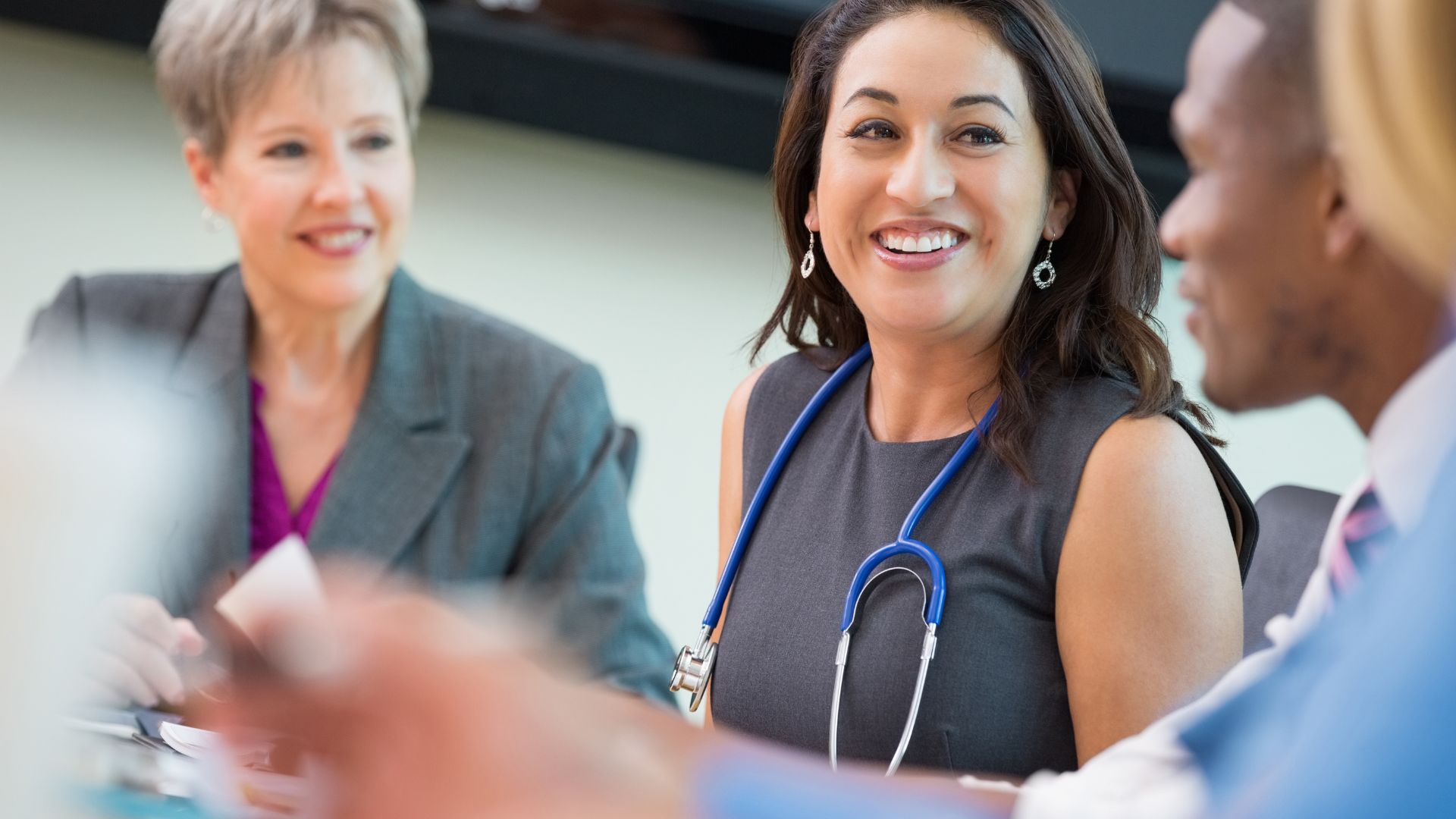 Practice Start-Up Management
Our comprehensive Practice Start-Up Management program brings the collective expertise of our senior executive staff to the planning, structuring, financing, credentialing, staffing, and marketing of a new medical practice. Through this process, we also perform a site analysis for the best office space and location, develop all policy and compliance manuals, contract for EMR, negotiate with payers and vendors, and assist in the selection of appropriate advisers (e.g. accountants, attorneys, etc.). Our routine interactions with the commercial lending banks and familiarity with the start-up process can expedite the opening of a new practice. Our marketing strategies and history of successful payer negotiations can significantly increase the likelihood of generating a positive cash flow as soon as possible.
Strategic Planning Facilitation
Our Strategic Planning Facilitation services provide a review of both the client's current position and its strategic options to foster sustainability and growth while mitigating potential risk exposure. This involves a historical analysis of the practice, assessing the effectiveness of current structures and governance, reviewing the mission statement, performing a SWOT analysis, and evaluating local demographic markers. Along with other components, this allows our staff to develop a comprehensive strategic plan which includes potentials for diversification and new revenue sources. These potentialities are then distilled into a plan of action with both short and long term strategic goals.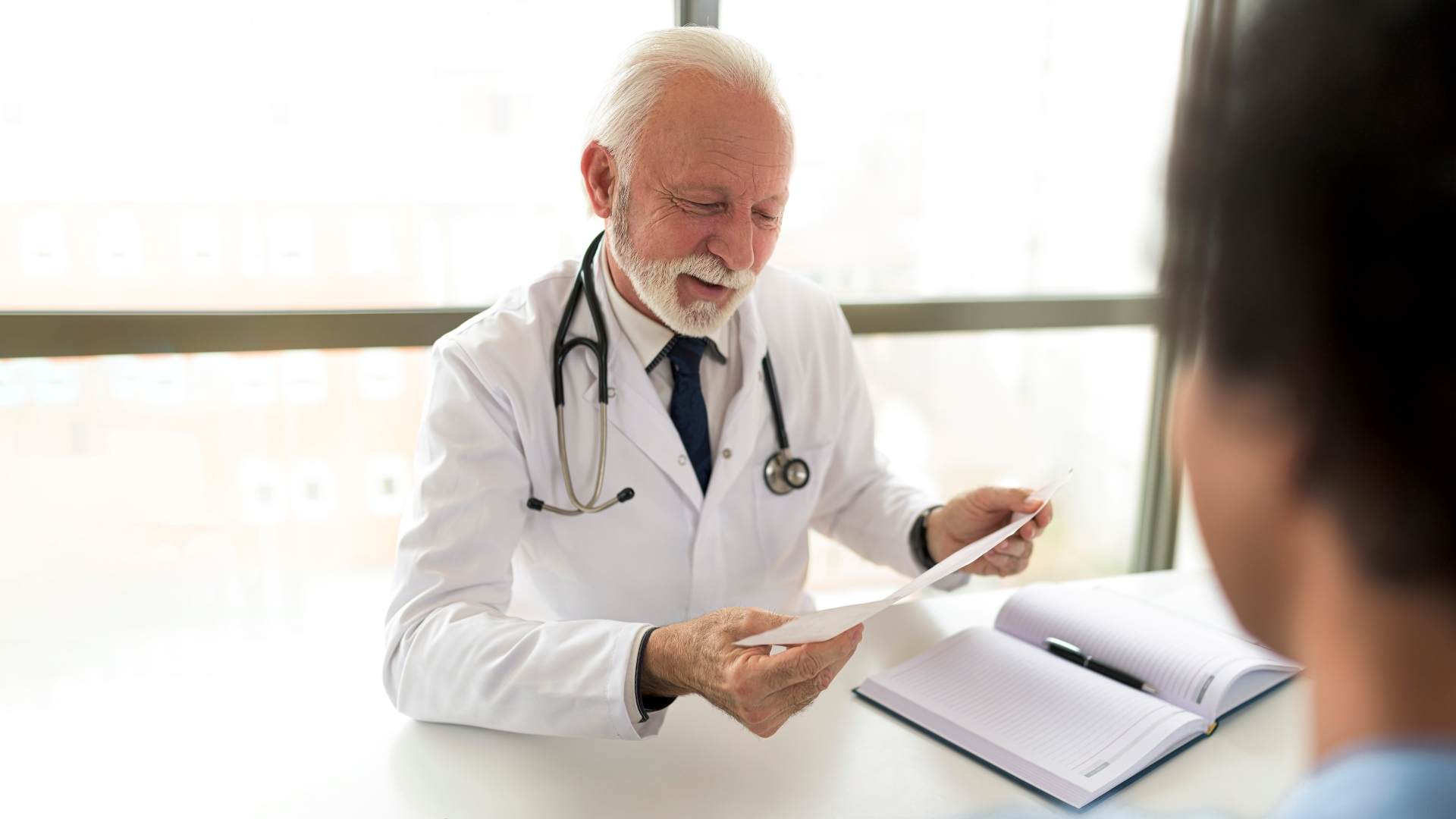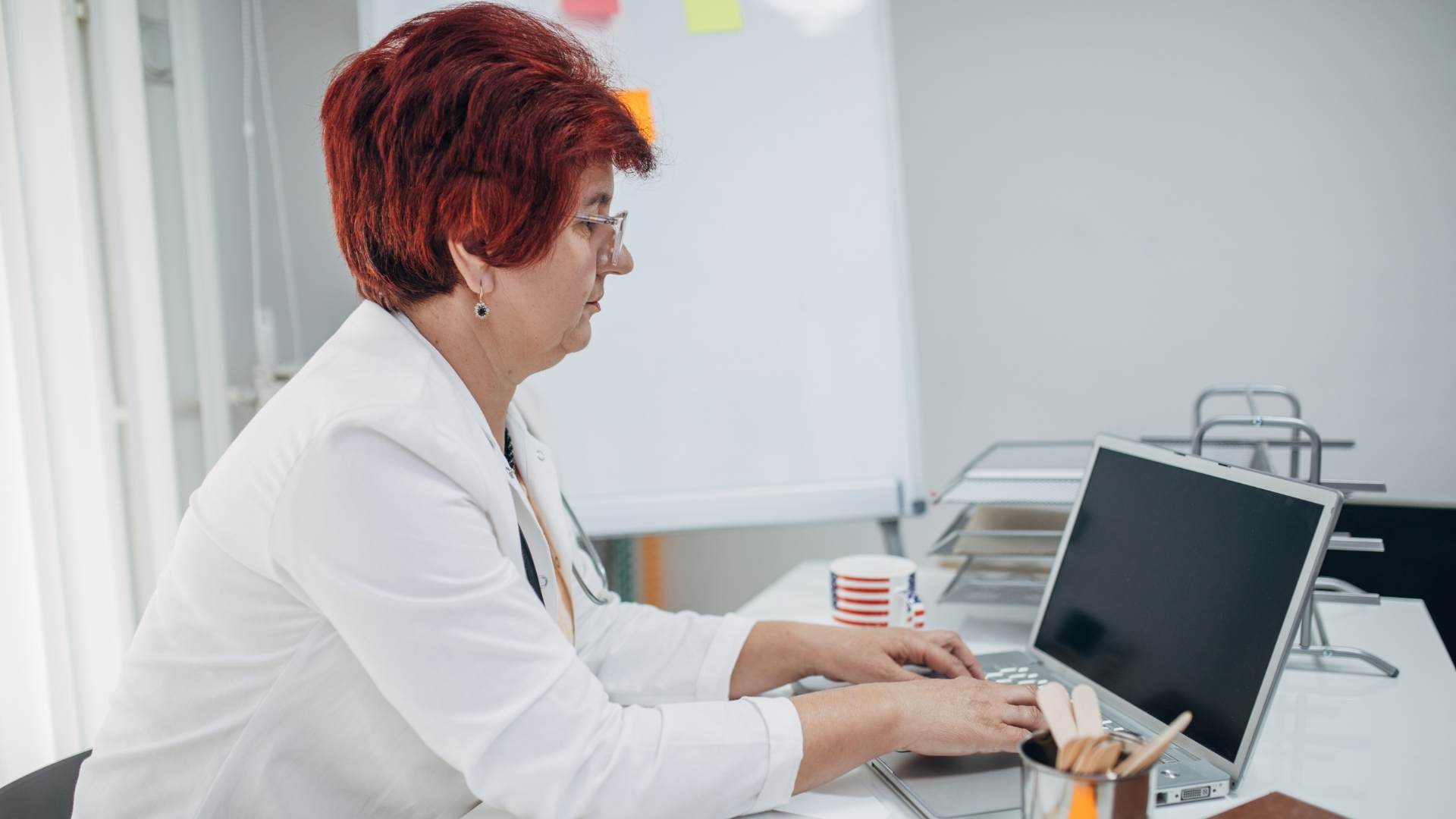 Revenue Cycle Evaluation and Management
Cynergy will review and assess all aspects of the revenue cycle, including patient scheduling, physician scheduling, check-in procedure, co-pay policy, patient through-put, coding, billing, collections, and financial controls.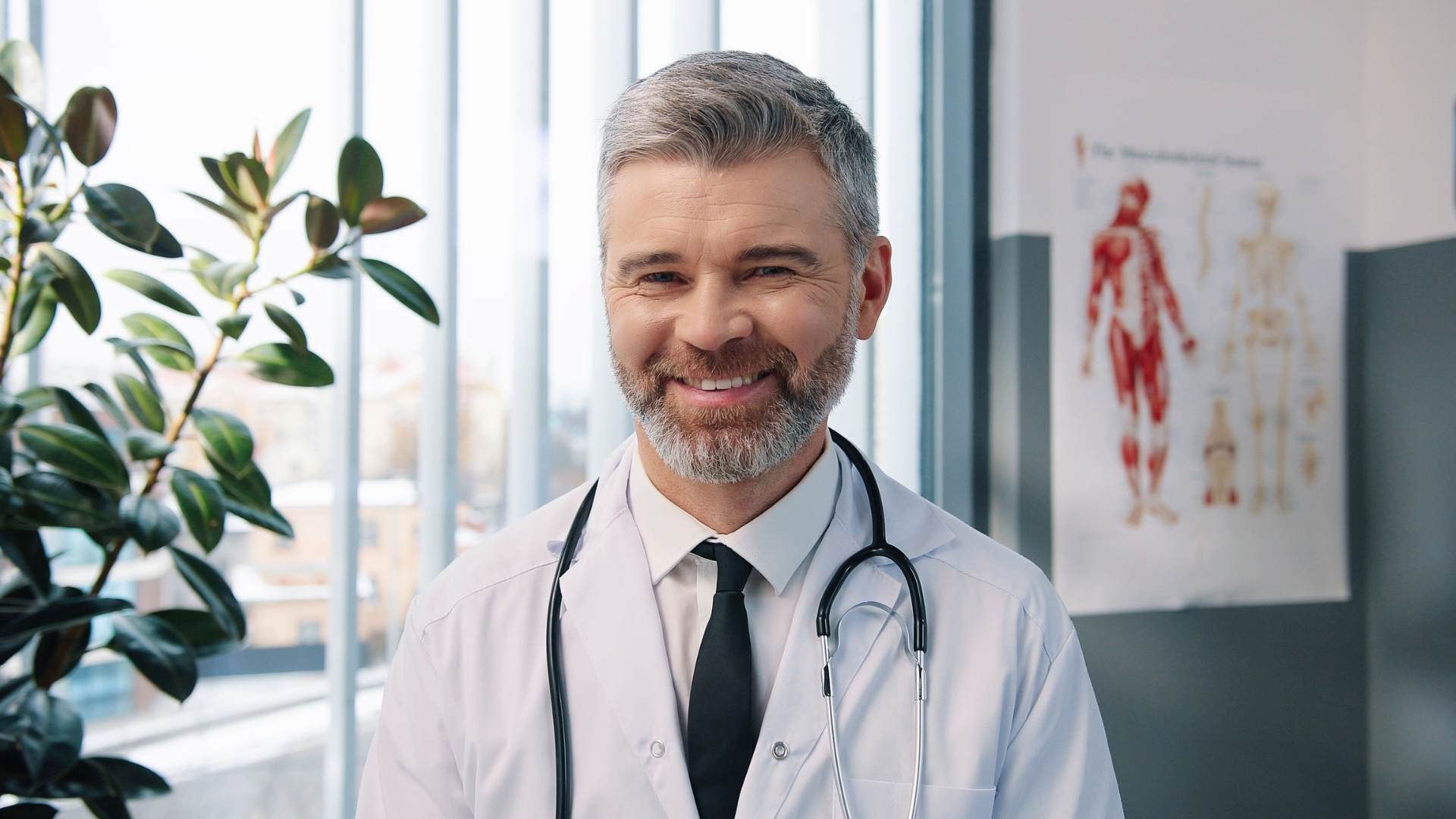 Revenue Cycle Management, Payer Negotiations and Audits
Our Revenue Cycle Management services can potentially increase the profitability of a medical practice without adding another patient or procedure. This is accomplished by optimizing cash flow and ensuring the comprehensive and compliant management of the revenue cycle. These assignments include reviewing and/or establishing practice fee schedules, auditing payer compliance with payer fee schedules, negotiating select CPT code reimbursements with sub-marginal payers, optimizing compliant coding, and reviewing the proficiency and timeliness of billings.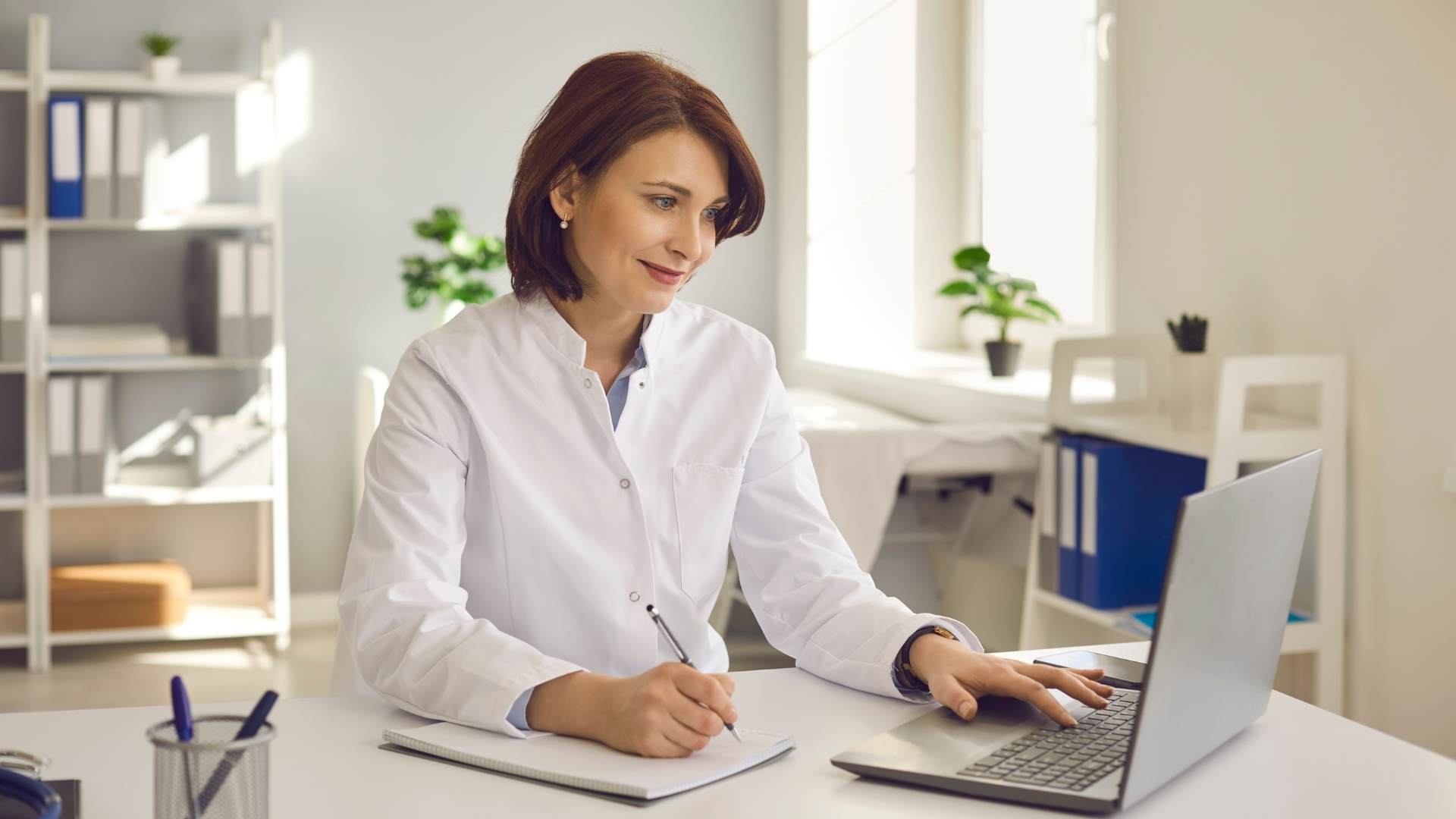 Payer Reimbursement Audits and Negotiations
Cynergy will analyze your current payer reimbursement history and determine which CPT codes are most important, and which of these should and might be increased. We re-negotiate with the payers to optimize your practices reimbursements for the most important CPT codes utilized. This can make a significant increase in revenue without incurring the increased overhead for additional staff, equipment, or service lines.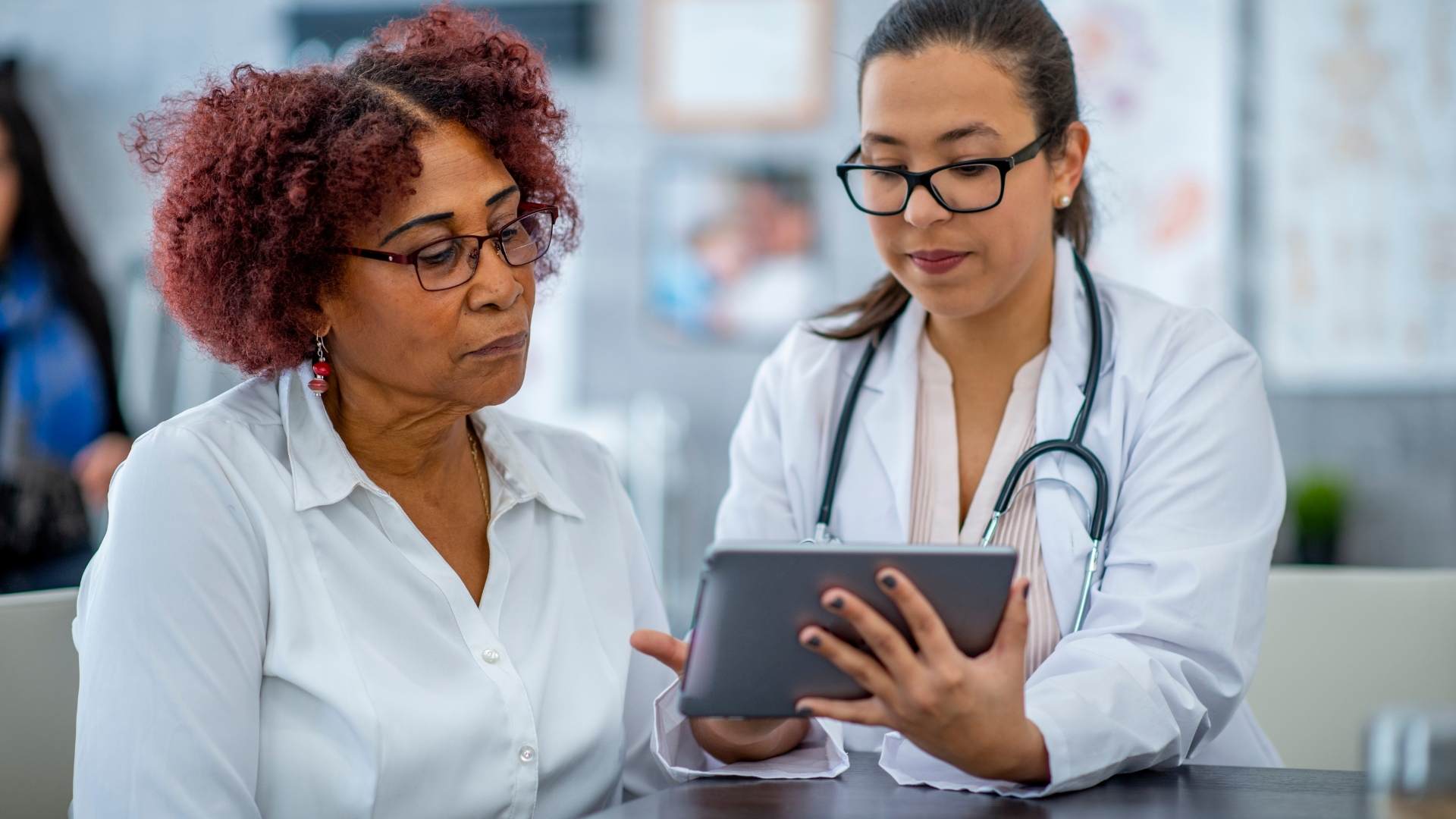 Physician Governance and Compensation Plans
Properly structured and effective plans for Physician Governance and Compensation are necessary in group practices to provide "the glue that binds" while still rewarding individual quality and productivity. These must allow for both the constantly changing lifestyle consideration of member physicians and equitable buy-in/sell-out provisions. After engagements with thousands of medical practices across the United States, our experienced consultants can provide first-hand knowledge of "best practices" to both increase productivity and maintain positive relations among member physicians. As outside experts, we can act as support to in-house managers who are often put in an awkward position when asked to review their employer's compensation and management structures.
Interim & Crisis Management
Our comprehensive Practice Management services are designed to stabilize practices that are suffering under the weight of structural, managerial, financial, and/or legal crises. Our experienced practice management consultants can both assess the organization's immediate needs and develop control systems to ensure long-term stability. While acting as interim managers, we can recruit competent management staff and transition control to that staff after a reasonable period of training and orientation.
Practice Management Services and EMR Selection and Implementation
EMR can be a boon or bane to a medical practice. Our experienced team of consultants has selected and implemented the installation of many EMR systems and are uniquely qualified to select, negotiate, and implement either wholly new systems or additions to current systems. We can also assess the current compliance and effectiveness of an EMR system and its utilization within a medical practice.
Compliance
Our comprehensive Practice Management Compliance program includes the development of licensure and compliance requirements and manuals. We assist with implementing programs to reduce the risk under HIPAA, OSHA, Medicare fraud and abuse and others.
What kind of legal considerations should I be aware of when selling my practice?
Lisa Churakos
2023-07-31T02:23:21+00:00
It's important to ensure all aspects of your practice comply with laws and regulations, including HIPAA and other healthcare-specific rules. Additionally, the sale itself will require legal agreements like a purchase and sale agreement, so legal counsel is necessary.